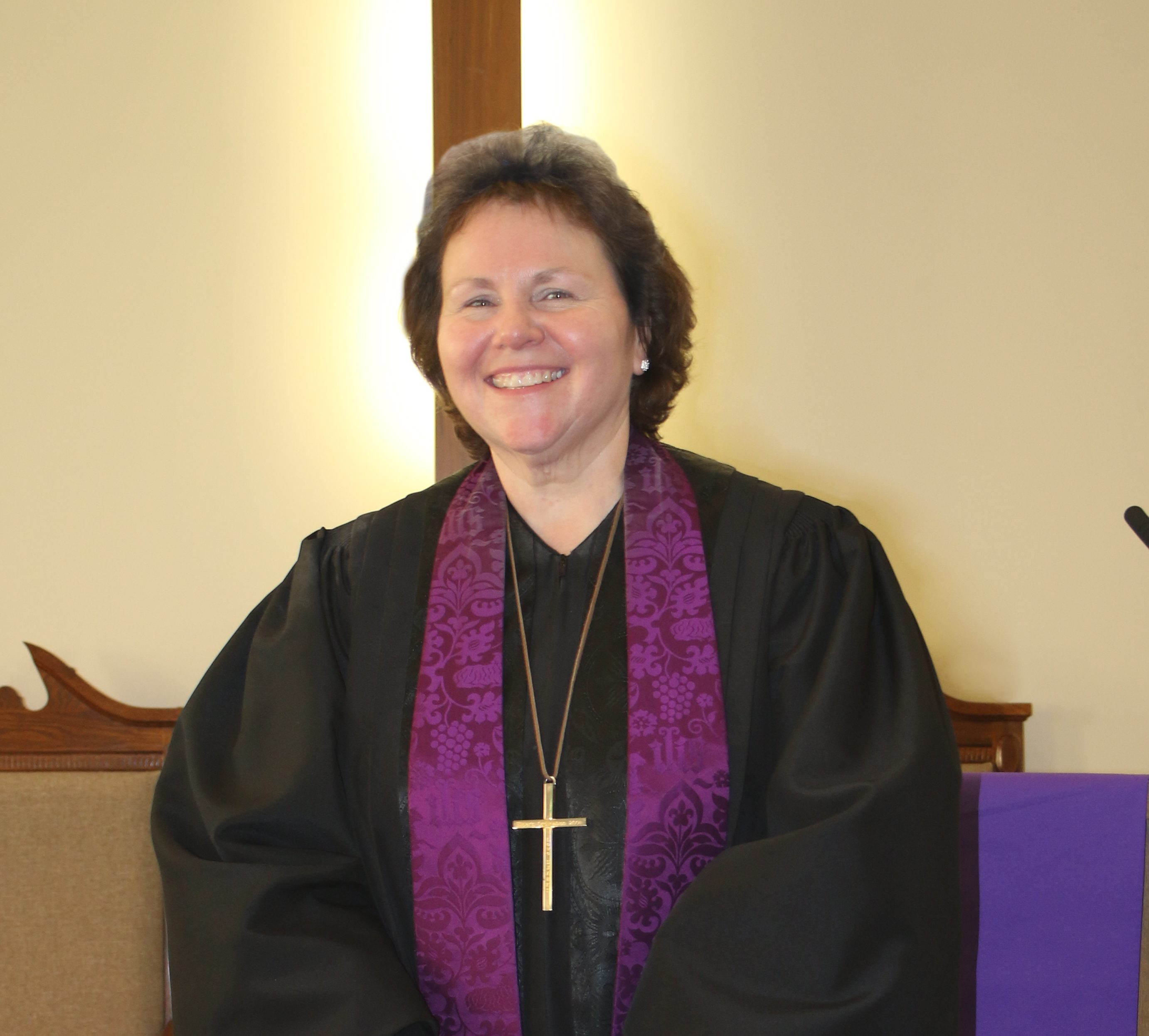 Rev. Judy Emerson began her appointment at Ebenezer United Methodist Church on July 1, 2006. She has a Bachelor's Degree from the College of Notre Dame of Maryland and a Master of Divinity from Wesley Theological Seminary in Washington, DC. Rev. Judy serves as an Ordained Elder in the Baltimore-Washington Conference of the United Methodist Church. She has 26 years experience as a pastor in the United Methodist Church, with an additional 14 years experience as a staff person in local church ministry. Prior to her appointment to Ebenezer United Methodist Church, Judy served the Maryland Congregations of Towson UMC, Nichols- Bethel UMC, and Woodberry UMC as a Pastor. She also served as a staff member at Linden Heights UMC and Arnolia UMC.

Rev. Judy Emerson can be reached at the church at
410-795-6136 or by email at revjae@aol.com.
Rev. Judith A. Emerson
Lead Pastor