Due to the statewide containment recommendations for social distancing to help prevent the spread of coronavirus, all classes, activities and programs are in hybrid mode at this time until further notice. We will communicate updates as needed. In person services are at 10am, please contact the church office for advanced reservations; all CDC recommended protocol must be followed while in attendance. Online worship services are provided each Sunday on our Ebenezer United Methodist Church Worship Services Facebook page. Each Sunday morning we gather for a Zoom Bible Study, please contact the church office for a link. Gather your family, bring your coffee or tea and join us. Please stay home and stay healthy! We look forward to when we can safely return to gathering for worship at the church.
Blessings,
Rev. Judy Emerson
To Proclaim God's Word│To Share God's Love│To Make Disciples of Jesus Christ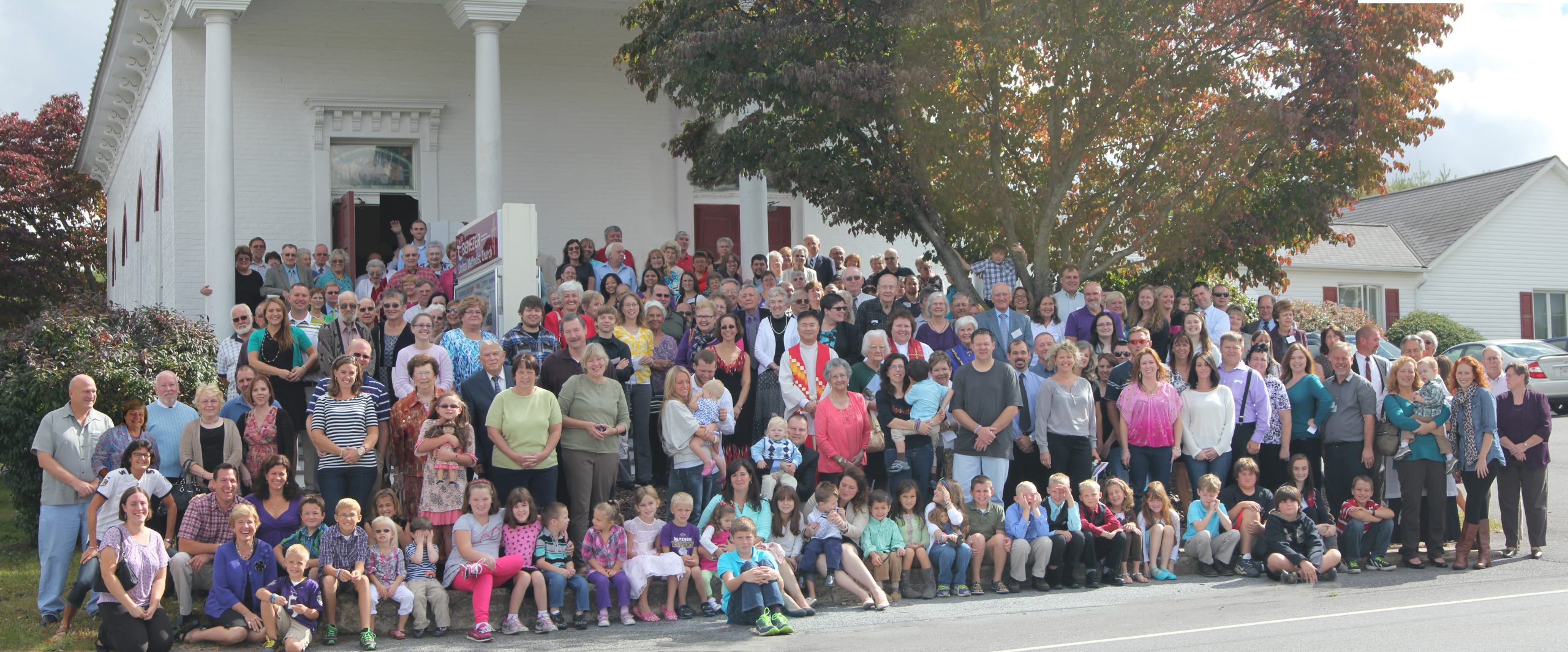 The United Methodist Church is a global denomination that opens hearts, opens minds and opens doors through active engagement with our world. The mission of The United Methodist Church is to make disciples of Jesus Christ for the transformation of the world.
Here at Ebenezer, no matter who you are or where you are on life's journey – you are welcome.
We look forward to connecting and strengthening our faith through worship, fellowship and service.