COVID-19 Update – WE'RE OPEN!
Ebenezer UMC is open for in-person worship on Sundays at 10:00 AM in our fellowship hall. Masks are required at this time. 
Beginning June 6, 2021, our Nursery (birth to kindergarten) will be open during worship and wearing masks will be a personal choice for our members and visitors. Even if you are fully vaccinated, we ask that everyone consider the needs of children who cannot be vaccinated and those with health issues who are immunocompromised.  
We hope to return to our regular schedule on September 12, 2021, with worship at 8:30 AM and 11:00 AM in our sanctuary and Sunday School for all ages at 9:45 AM.
Please join us!
Rev. Judy
To Proclaim God's Word│To Share God's Love│To Make Disciples of Jesus Christ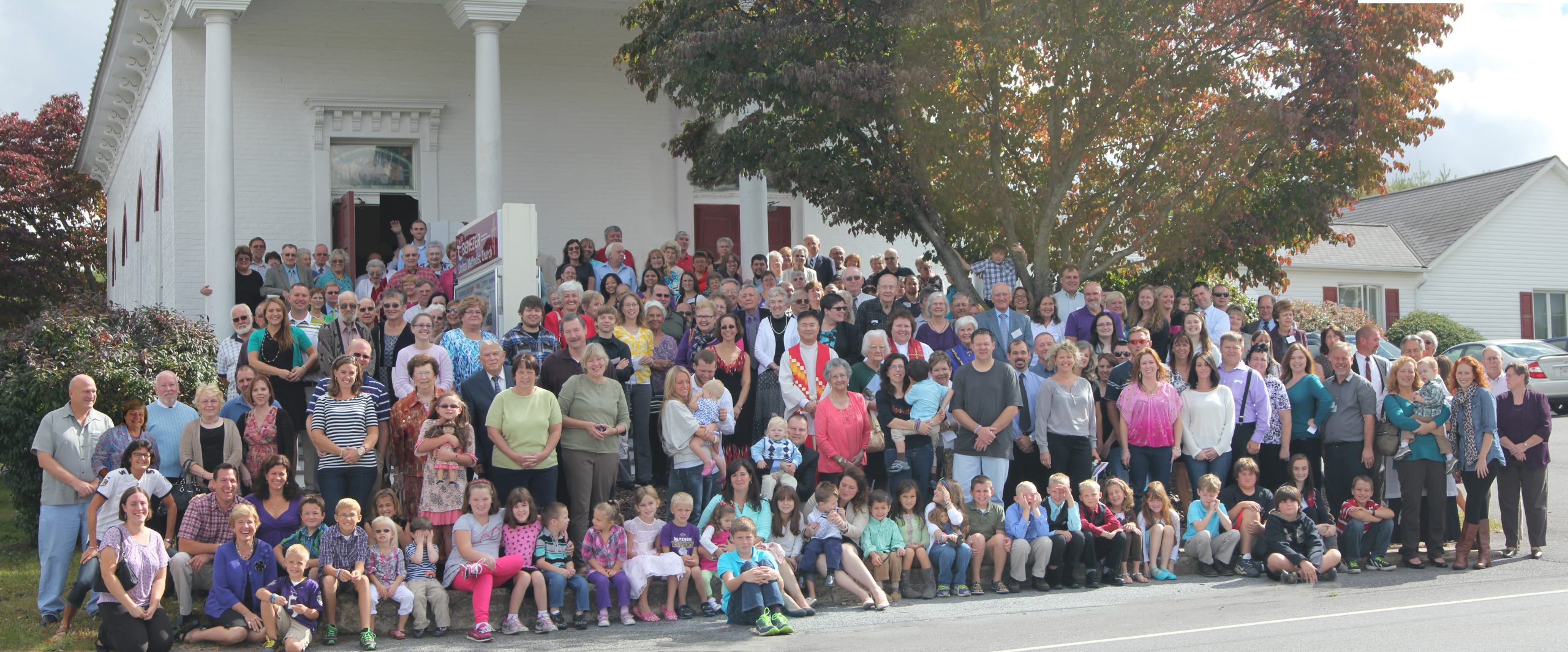 The United Methodist Church is a global denomination that opens hearts, opens minds and opens doors through active engagement with our world. The mission of The United Methodist Church is to make disciples of Jesus Christ for the transformation of the world.
Here at Ebenezer, no matter who you are or where you are on life's journey – you are welcome.
We look forward to connecting and strengthening our faith through worship, fellowship and service.