ROCK OF HELP FOOD PANTRY
"AND WE URGE YOU, BROTHERS, ADMONISH THE IDLE, ENCOURAGE THE FAINTHEARTED, HELP THE WEAK, BE PATIENT WITH THEM ALL." – 1 THESSALONIANS 5:14
Established in April of 2012, Ebenezer's Rock of Help Food Pantry serves many in need in the community – offering groceries and other items as they are available. The Food Pantry is open from 9:00 AM until 11:00 AM on the 3rd Saturday of every month, and is just one of the ways Ebenezer delivers on its promise to boldly love and serve the community.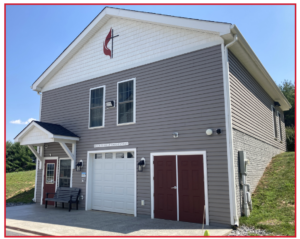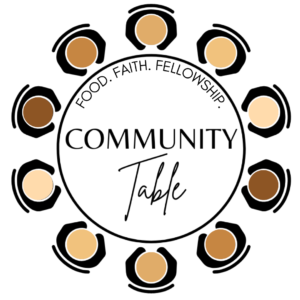 COMMUNITY TABLE
"HE SAID TO HIM THE THIRD TIME, 'SIMON, SON OF JOHN, DO YOU LOVE ME?'…JESUS SAID TO HIM, 'FEED MY SHEEP.'" – JOHN 21:17
Since 1998, Ebenezer has worked alongside other local churches to provide hot meals to the needy in the greater community. What began as a partnership among 4 United Methodist churches has become an interdenominational mission to serve and love those in need. Ebenezer provides a hot meal to guests on the second Monday of every month.
CAMP HOPE
"FOR EVEN THE SON OF MAN CAME NOT TO BE SERVED BUT TO SERVE, AND TO GIVE HIS LIFE AS A RANSOM FOR MANY." – MARK 10:45
CAMP HOPE  is a non-profit organization that repairs housing for elderly, physically challenged and low income families in and around Allegany County, Maryland. Ebenezer proudly sends a team of youth and adult leaders to boldy and faithfully serve those in need in Western Maryland for one week in the summer.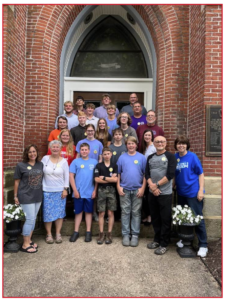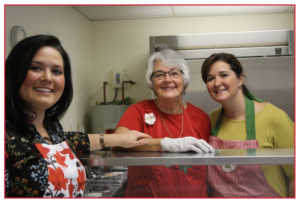 ADDITIONAL OUTREACH
"TRULY, TRULY, I SAY TO YOU, WHOEVER BELIEVES IN ME WILL ALSO DO THE WORKS THAT I DO; AND GREATER WORKS THAN THESE WILL HE DO, BECAUSE I AM GOING TO THE FATHER." – JOHN 14: 12
Ebenezer leads various outreaches and mission projects throughout the year – including a Backpack Ministry to provide school supplies to children, providing clothing and supplies to the Day Center, provides gifts and clothing for youth diagnosed with emotional, developmental, and behavioral disabilities through the Board of Child Care, and so much more.