Each Spring, Ebenezer United Methodist Church hosts a Spring Fling event. The fundraiser is open to the public and free for all to attend.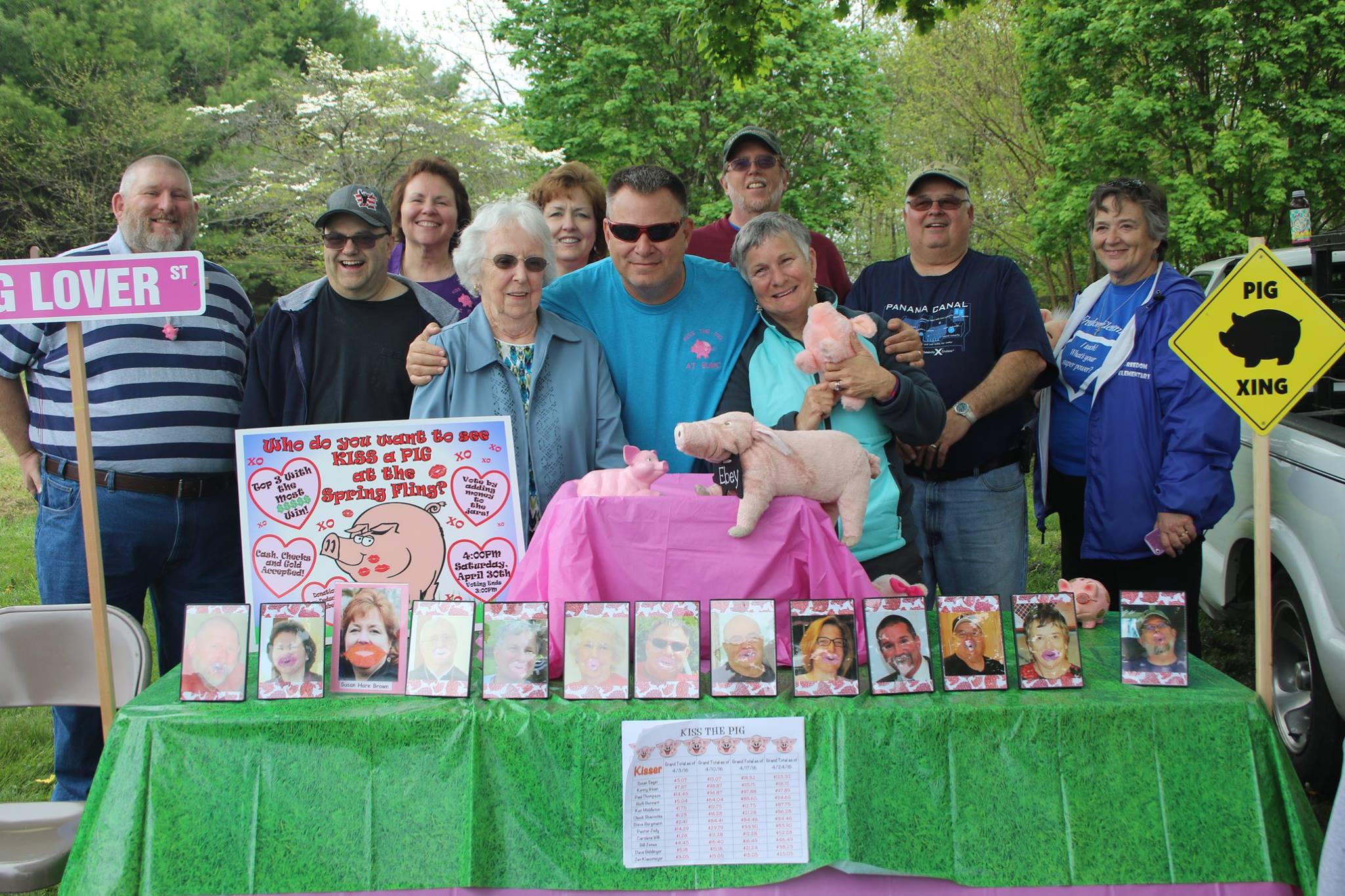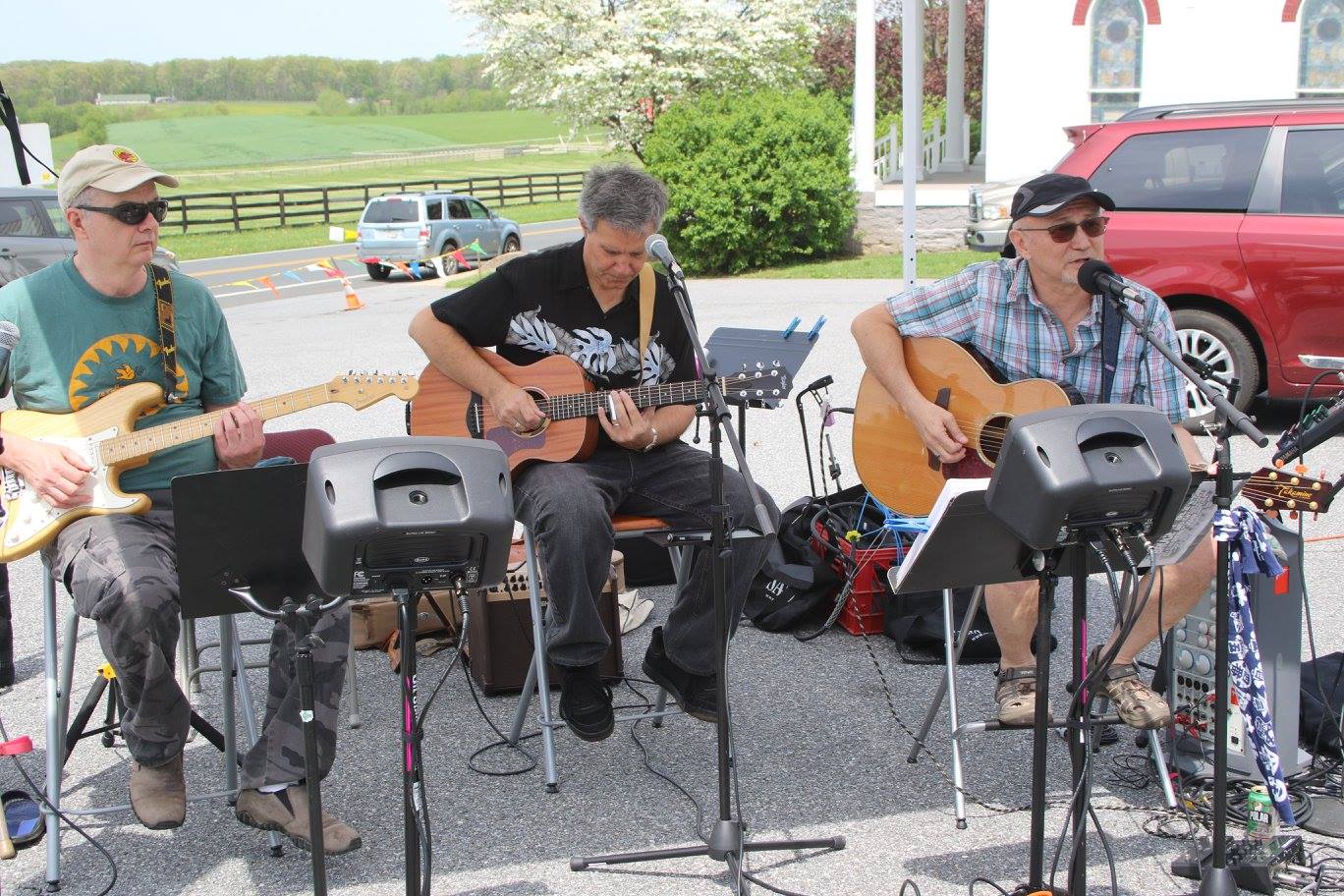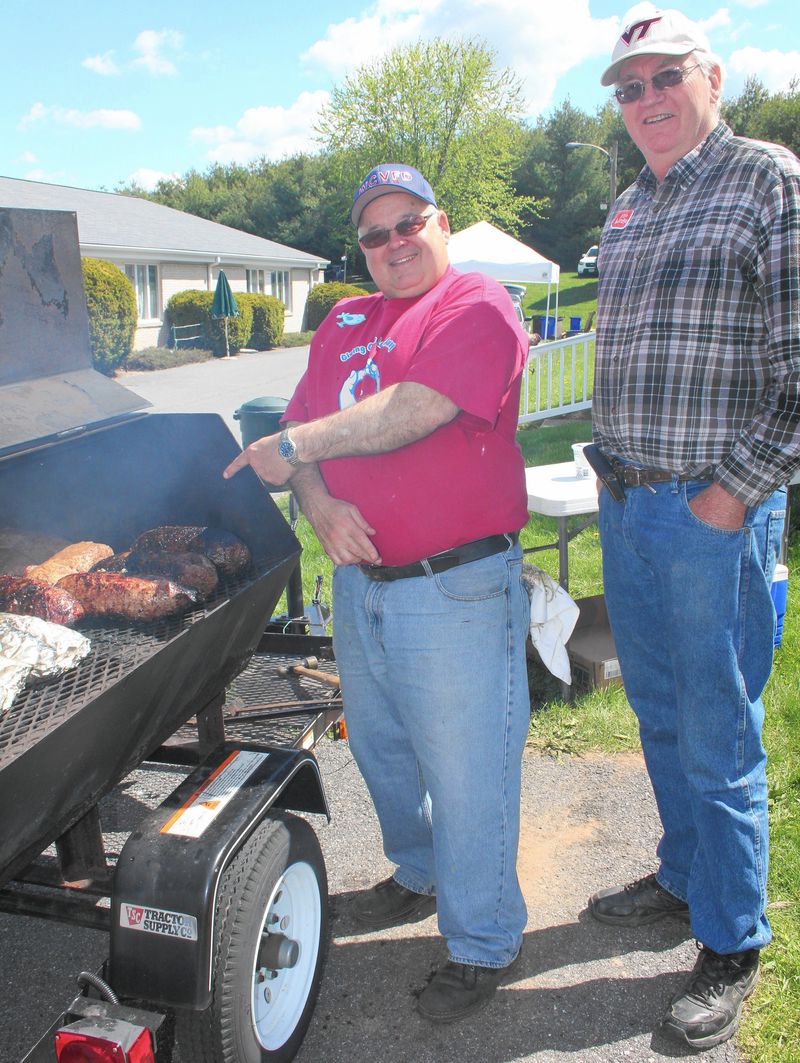 Activities and sales include homemade baked goods, candy, assorted chocolates, caramel popcorn, fudge and snowballs; potted plants, seedlings and hanging baskets; a silent auction; and a white elephant room. Our homemade smoked pit-beef and pork will also be available for purchase. There will also be traditional carnival games, face painting, a photo booth and live music.
Check back to see details for our Spring 2021 event.