Ebenezer United Methodist Church hosts its annual Holly Mart Christmas Bazaar in November, where attendees have the opportunity to purchase holiday decorations, crafts, gifts and more. Throughout the event we have handmade church crafts, cheeseballs, baked goods, chocolates, sweet treats and jar recipes benefiting the church. We also open the event up to community vendors and home-based businesses that sell a variety of holiday and home decor items, wreaths, wood accessories and hand-sewn and knitted items. They will also have jewelry, needlework, clothing and more. While shopping, attendees will be able to enjoy our delicious lunch menu that will include: homemade soups, beef barbecue, chicken salad sandwiches, hot dogs and more. Attendees will also be able to purchase whole pies including: apple, cherry, coconut cream, pumpkin and lemon and chocolate meringue — plus apple dumplings.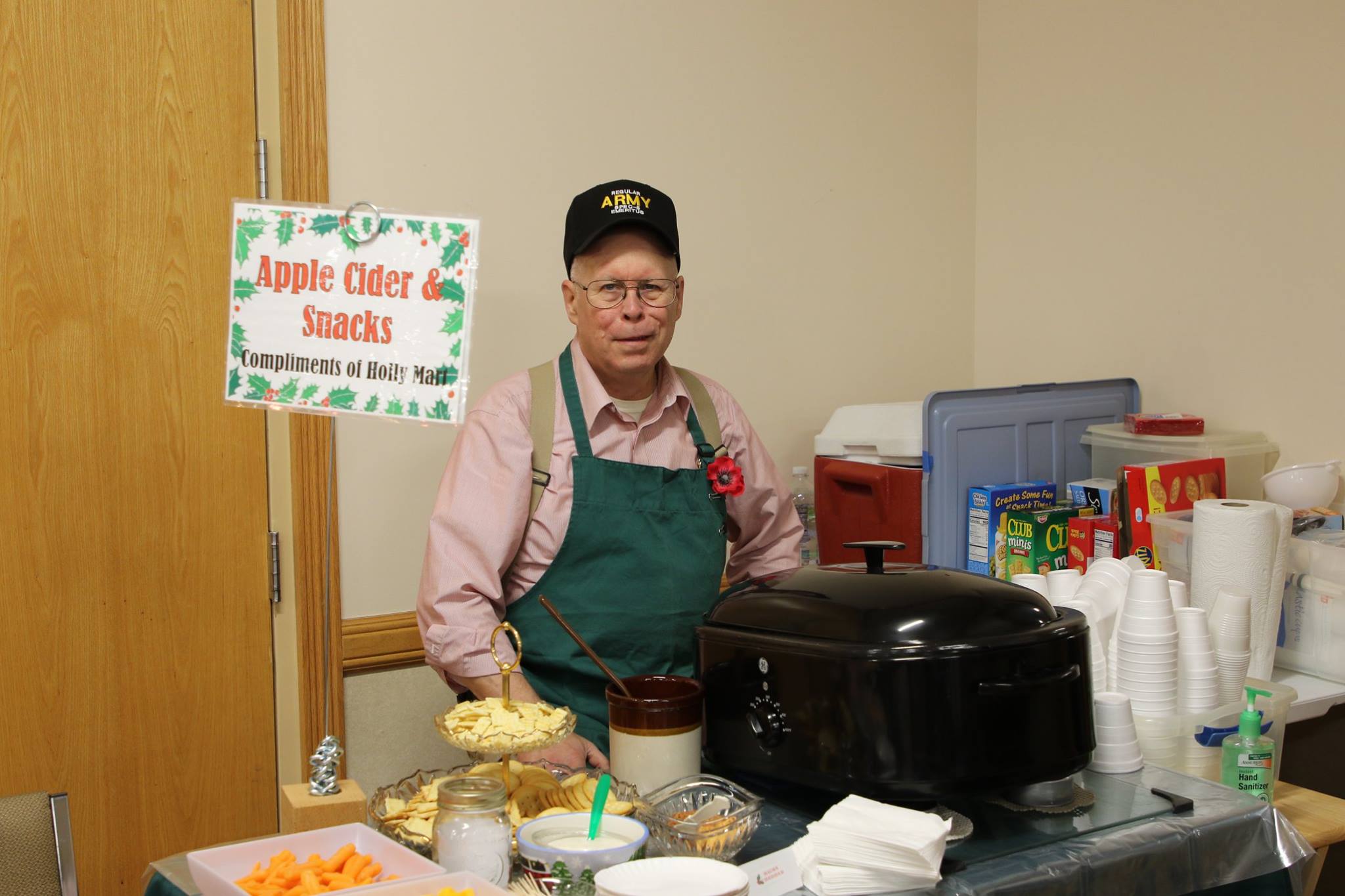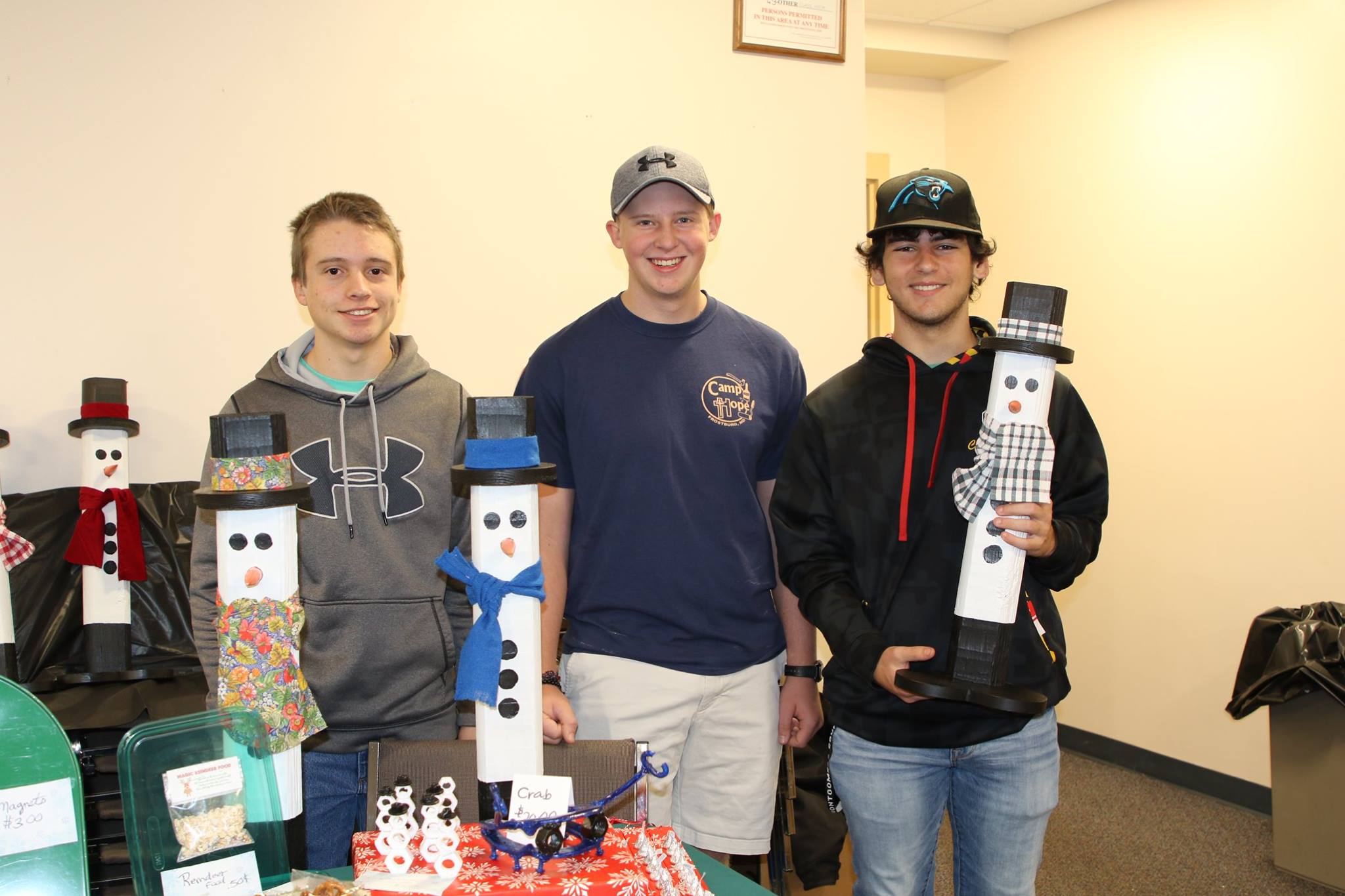 Holly Mart 2020
Date: November 14, 2020
Time: 8:30 AM to 2:00 PM
Location: Winfield Community Volunteer Fire Department
1320 West Old Liberty Road, Sykesville, MD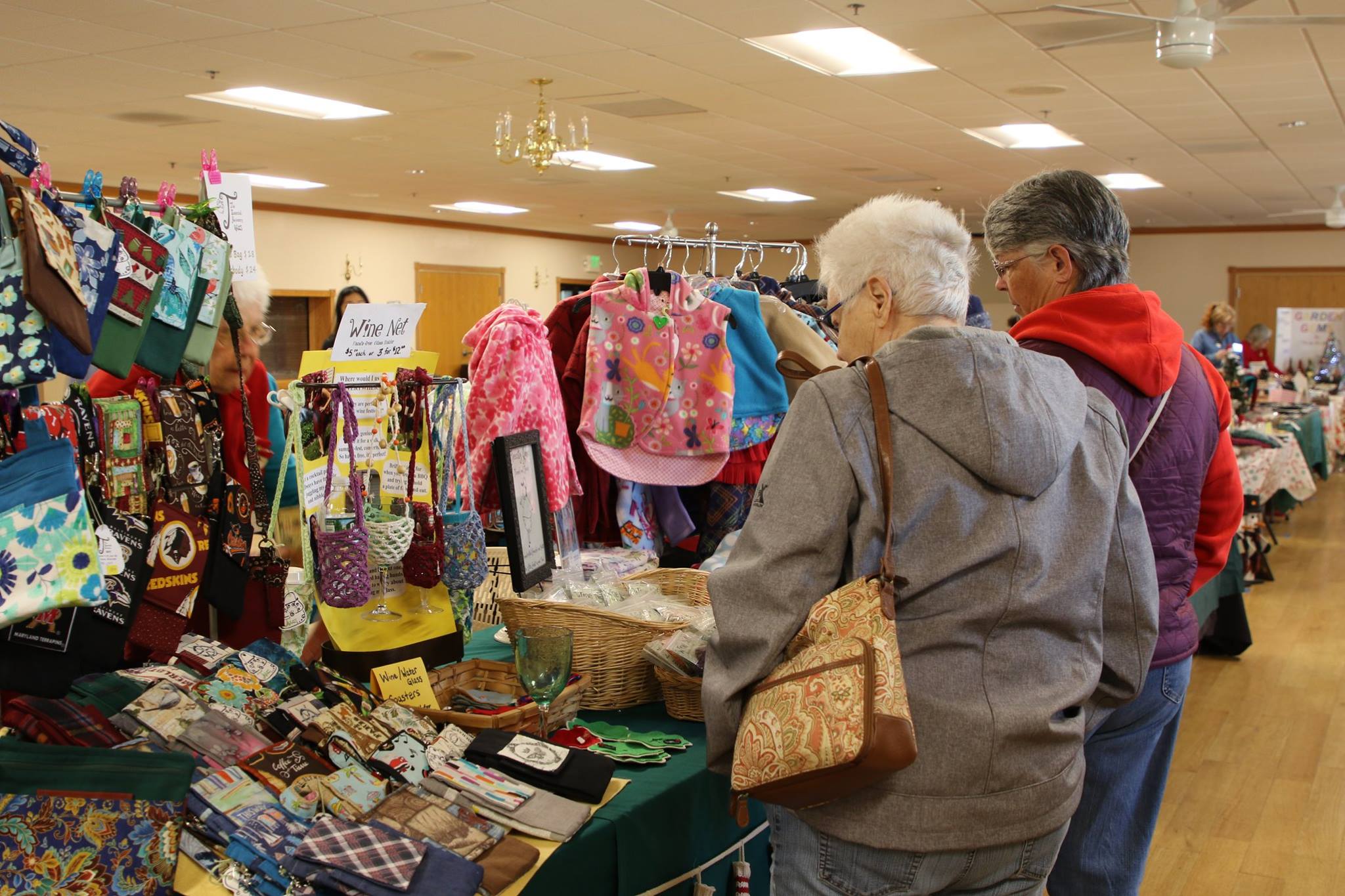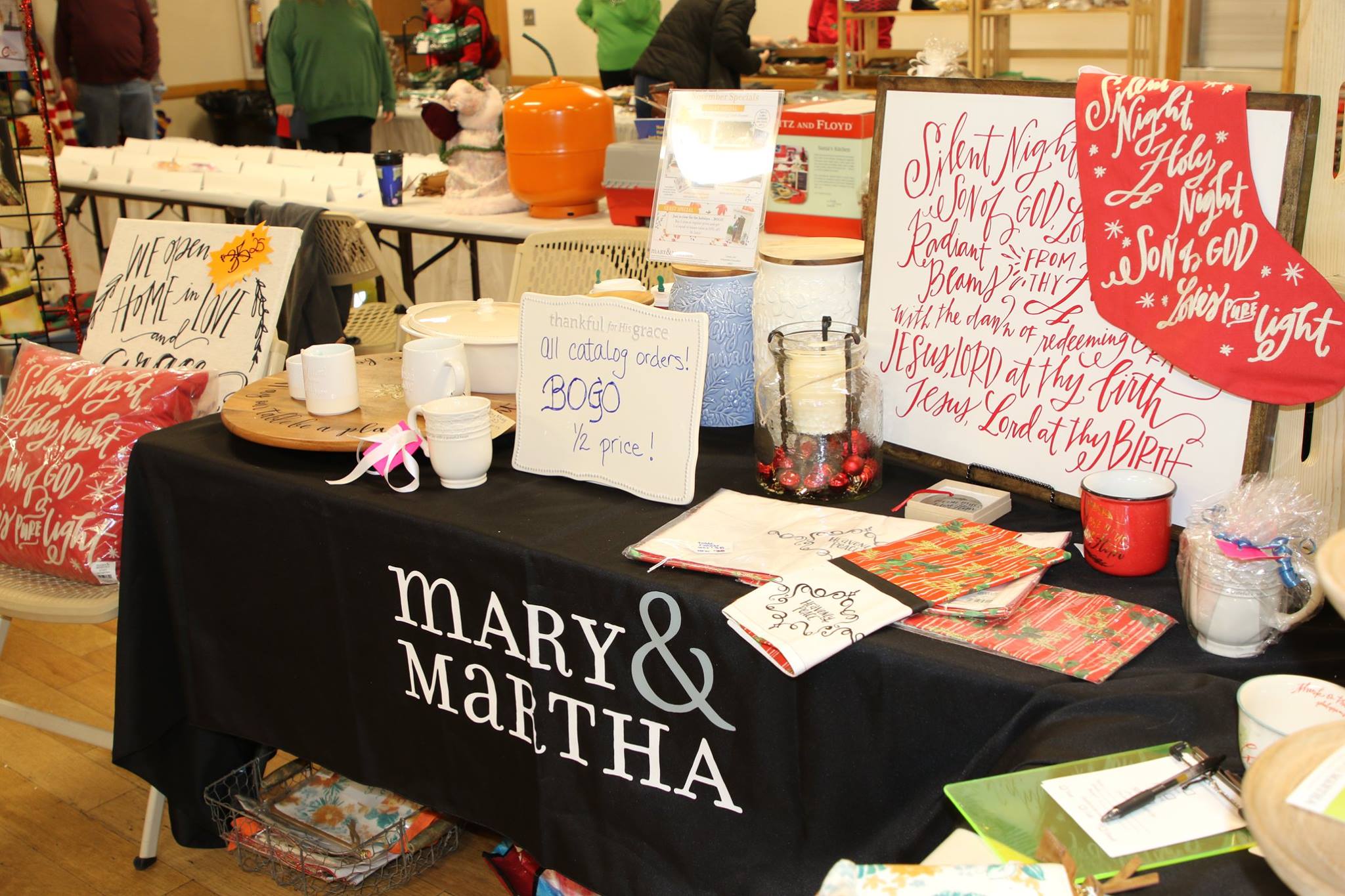 Interested in becoming a vendor? Please contact Susan Brown, StmpnSusan@aol.com, for more information.