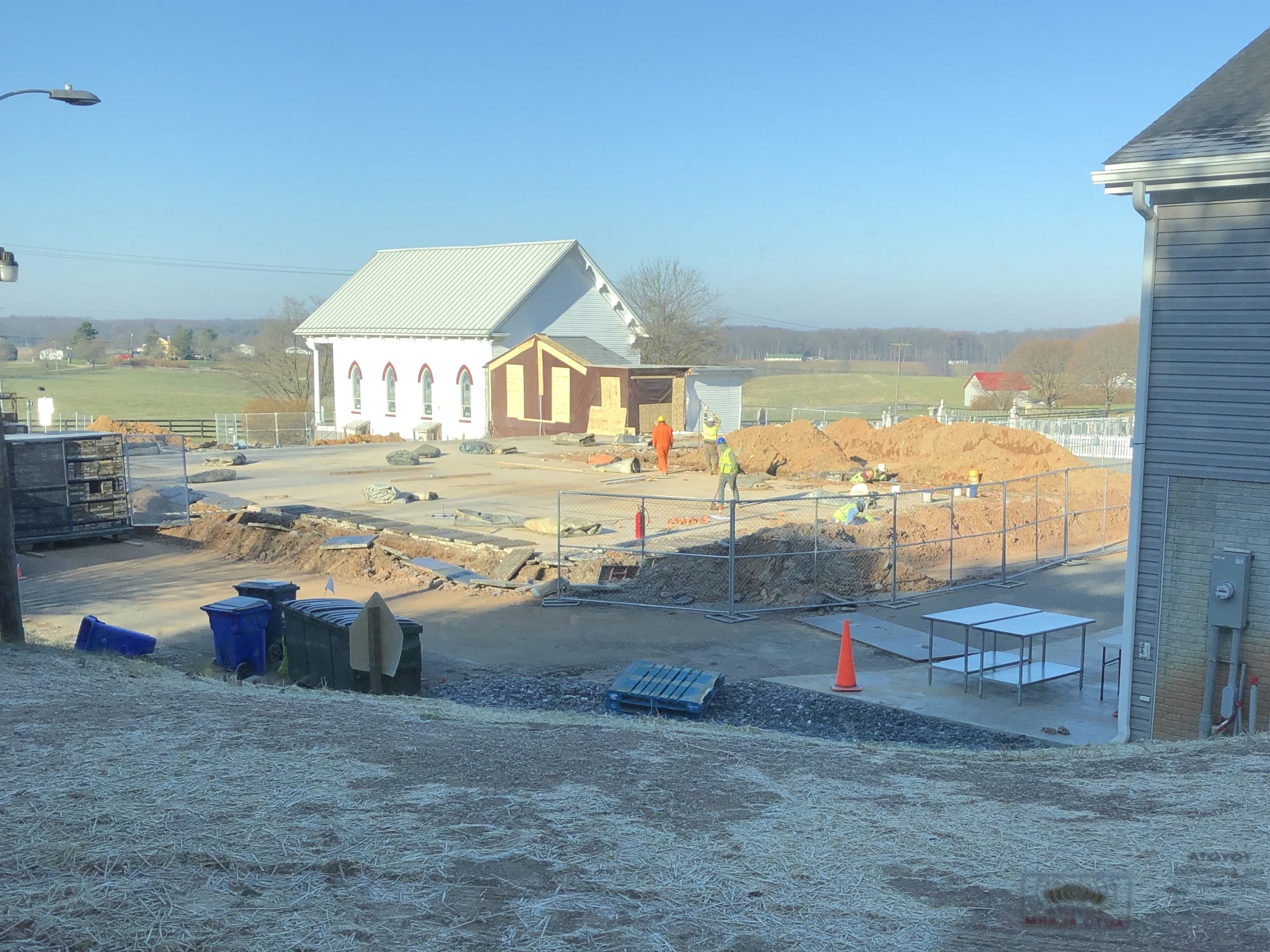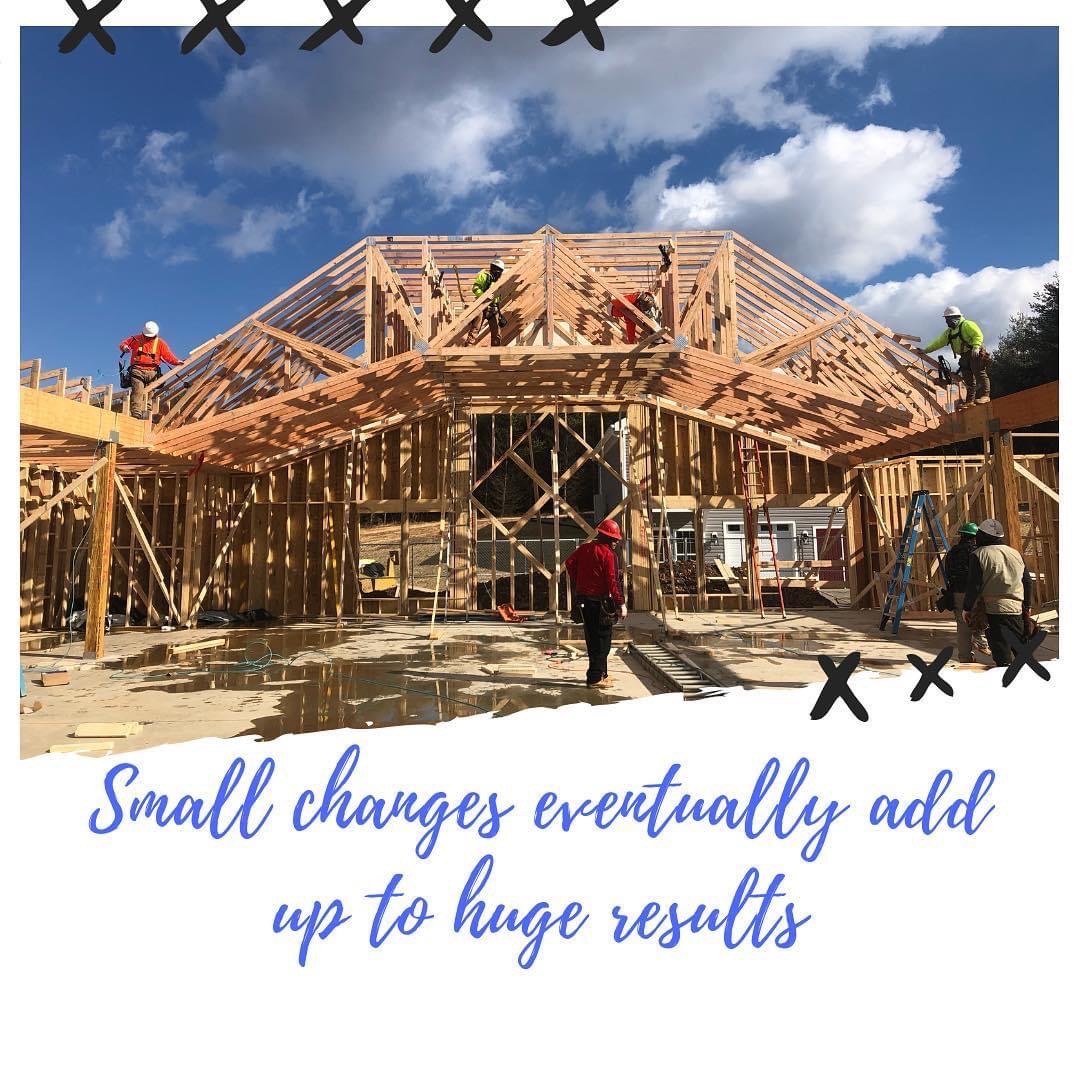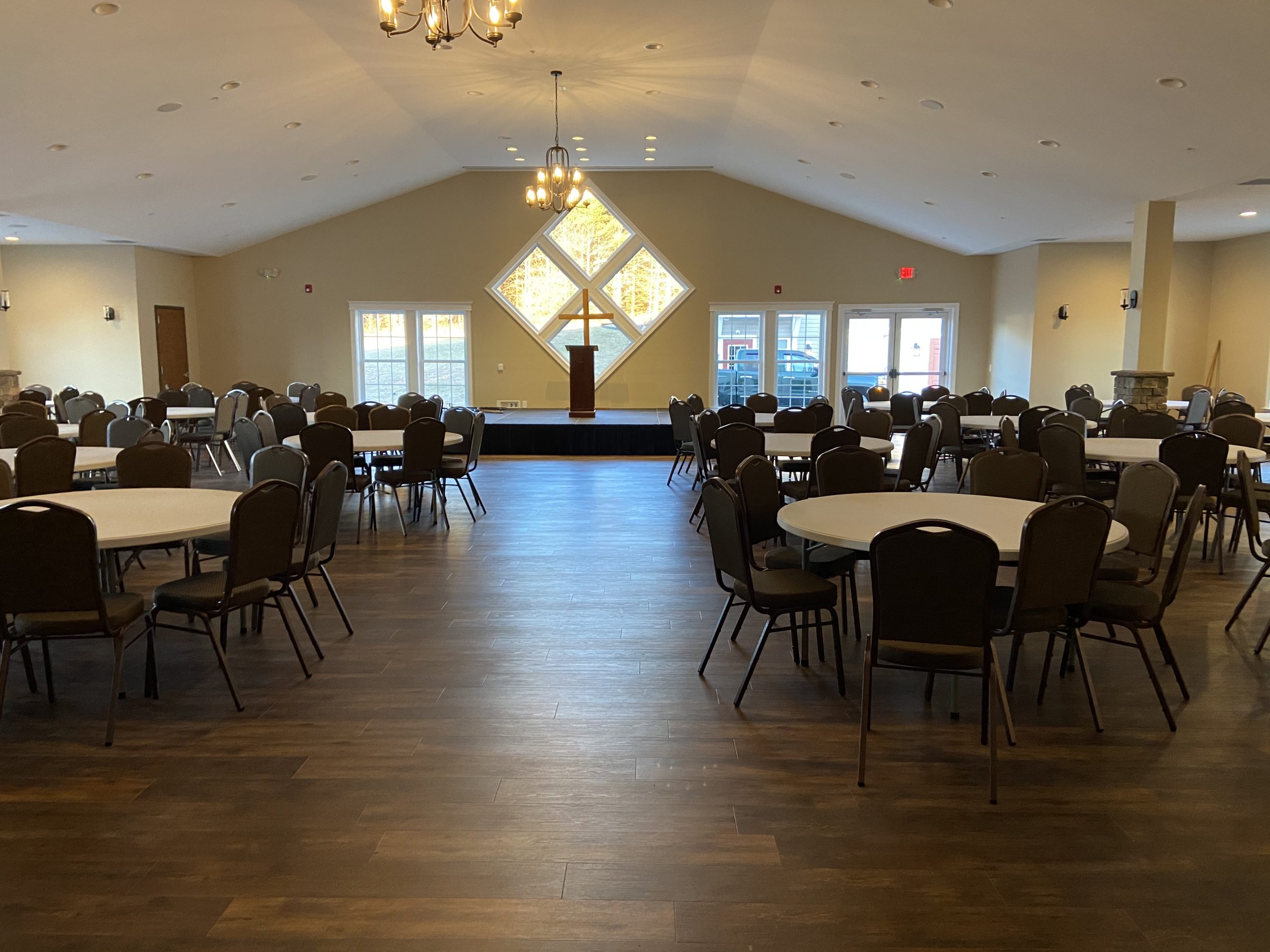 When others share their experiences at Ebenezer United Methodist Church, the first word they offer is welcome! Those who are committed to making disciples of Jesus Christ and making all feel welcome built this congregation on a genuine love for God and others. The word Ebenezer means "rock of help". It is a reference to the rock that Samuel named in honor of an Israelite victory over the Philistines in 1 Samuel 7. Basically, he was celebrating how much the Lord helped the Israelites when they put away their evil ways and called on His name.
Our congregation celebrates how God has helped us and continues to help us minister to others. Only a few years ago the Rock of Help Food Pantry began by serving two families in Winfield, Maryland. We now serve over fifty families every month. The leaders of our church have prayerfully considered how God is calling us to be even more welcoming as we discern even greater ways to help others. We are now in the process of responding to this call in a new and exciting way.
It is our belief that God is calling us to Build on Our Rock of Faith by offering a spacious fellowship hall where we can gather as one church for significant occasions in our life together. By creating a larger food pantry which can meet the needs of even more than those whom we currently serve and by creating a space designated for the ministries of our youth, it is our hope to have enough space, with comfortable seating, to host community events and gatherings. We are in the process of broadening the scope of our ministry as we are now Building On Our Rock of Faith!