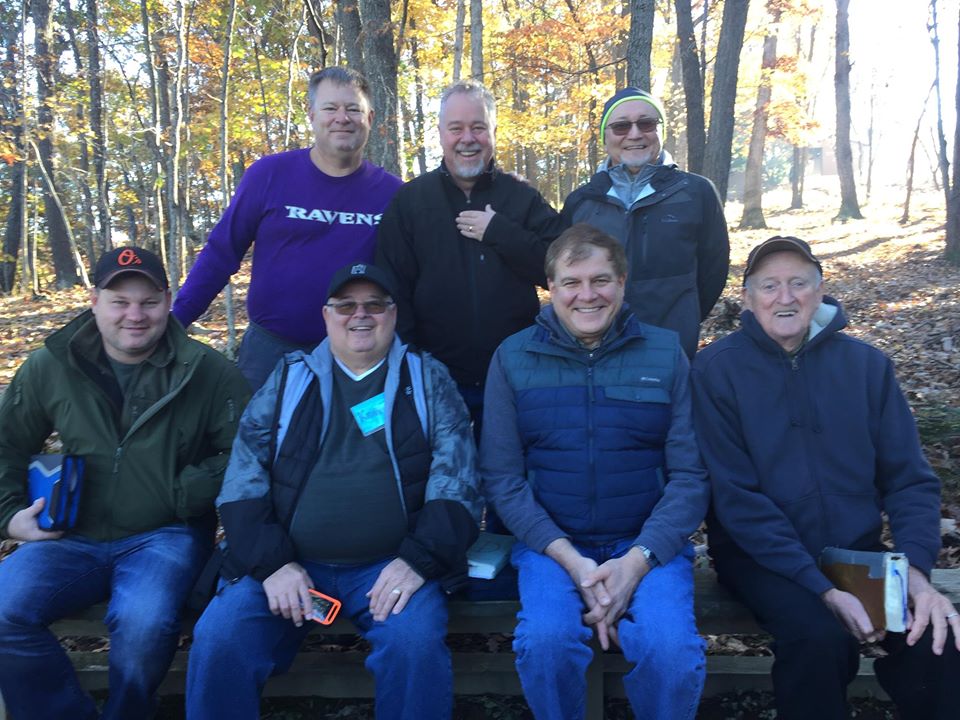 The Men of the church meet once a month on the 3rd Saturday at 8:30 AM for breakfast and a short program about faith, life, home and work.
Our Men's Group provides food for the Carroll County Cold Weather Shelter once a month on Sunday evenings and supports many mission programs. Come join us for a time of Christian fellowship!
If interested, please contact Scott Murchie at the church office.